New England Non Profits Leading the Way to Bring Accessible Veterinary Care to Low Income Pet Owners
Saturday Apr 04 09:30 AM to 11:00 AM (1 hour 30 minutes)
The missions of the Pets in Need Vet Clinic, Tufts at Tech Vet Clinic and the Monty Tech Vet Clinic are to bring quality veterinary services to qualified low income pet owners. These three non profit organizations (all located in New England) are currently helping thousands of underserved pets using different business models. This presentation will highlight our missions, our services and hopefully offer insights on how other groups may also facilitate bringing accessible veterinary care to all pets.
The Pets in Need Vet clinic is located in Riverside RI and is a collaborative effort supported by the RI Veterinary Medical Association and the RISPCA. Tufts at Tech is located in the Worcester Technical High School in Worcester, MA and Monty Tech Vet Clinic is located the Montachusett Regional Vocational High School in Fitchburg, MA.

All three organizations have unique business models that have allowed them to succeed in bringing quality veterinary care to low income pet owners. Accessible vet care to all pets is a significant problem in our country and is the focus of the American Veterinary Medical Association and all of the country's veterinary schools, as well as, many large funding foundations.
We hope this presentation will stimulate other groups to help solve the large problem bringing accessible vet care to all pets.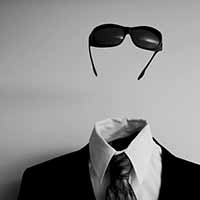 Tufts at Tech
Head Veterinarian and Director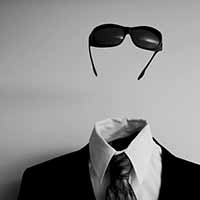 Monty Tech High Veterinary Clinic
Clinic Director and Veterinarian
Pets in Need Clinic
Veterinarian