Sunday Apr 05 11:30 AM to 01:00 PM (1 hour 30 minutes)
This session will cover the common risks associated with general operations of animal shelters. In this session, we will discuss possible losses your organization could experience and review ways to help prevent them in the future. We will also look beyond the dog bite and dive deep into the unforeseen liabilities your organization could be faced with. During this course we will also touch on ways to help prevent animal bites when fostering along with discussion on post adoption incidents and what to do when animals are surrendered, or an animal bite occurs and help mitigate these risks in the future.
AnimalKeepers Insurance
Risk Management Safety Specialist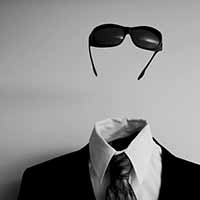 McNeil & Co.
Risk Management Safety Specialist Supervisor