Why the NFL Could Be Your New Favourite Show: It's Not Jocks vs Geeks, It's Complicated
Saturday Aug 05 09:00 AM to 09:45 AM (45 minutes)
Ever since it was remarked how good the "cosplay" was during SuperBowl 48, Nick was struck by the similarities between genre fandom and American Football fandom, and in-particular between certain genre shows and the team he follows, the Seattle Seahawks.
In this talk Nick and Faintdreams will explore a comparison between the two, highlighting surprising similarities, and illuminating both subjects in the process. 
No prior knowledge of either American Football or genre fiction will be required to enjoy this presentation.
Path Dependence Limited
Director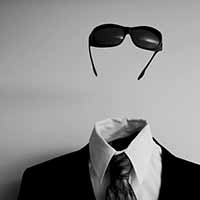 n/a
Nineworlds single Talk co-presenter