Cancelled - Post-Apocalyptic Book Club & Dark Societies
Friday Aug 04 08:30 PM to 09:30 PM (1 hour)
Do you ever fantasise about the end of the world? Well you are not alone!
Starting out as a group of friends who realised they were interested in post-apocalyptic books created this group as half joke not fully understanding the obsession that was to come.

Join them at Nine Worlds for tales of the after... but not the afterlife.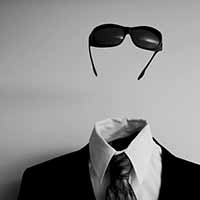 Post Apocalyptic Book Club
Post-Apocalyptic Book Club & Dark Societies
Founder