Ryerson | Dancers and Nurses – When Their Worlds Intersect | Coralee McLaren & Vicki St.Denys
Ryerson
Registration Required
6:00 PM, Friday 5 Apr 2019 (45 minutes)
"Do you see what I see?" celebrates transformative thinking at all levels of education. In this presentation, two groups of Ryerson undergrad students (nurses and dancers) will be exposed to different ways of knowing. The focus will be on how we learn, perceive, and unite across disciplinary boundaries. We'll start with a dance demonstration set to live music, followed by a discussion between the two very different groups. This non-traditional "coming together" of minds and bodies aims to engage students and our audience through an exceptional movement experience, and to promote interdisciplinary education and new ways of thinking.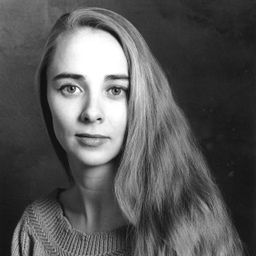 Ryerson University
Assistant Professor, School of Nursing, and Modern Dance Instructor, School of Performance, Ryerson University. Vicki St.Denys, Director, Performance Dance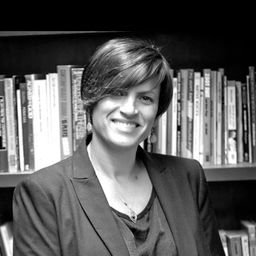 Ryerson University
Director, Performance dance.