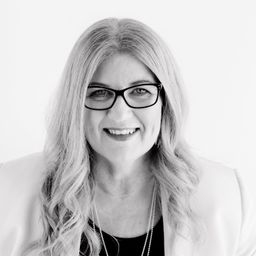 Lisa Ireland
Alternaitve Income Stream - panel
Lisa Ireland is a writer of contemporary romance and women's fiction. She's fascinated by relationships of all kinds and her superpower is eavesdropping on interesting conversations.
In 2014 Lisa was a finalist in the Australian Romance Readers Awards in the category of Best New Author, and the following year went on to be one of the top ten debut fiction authors in Australia. Her rural romance, Feels Like Home, is an Australian bestseller. Lisa's fifth novel, The Art of Friendship, will be published by Pan Macmillan in May 2018.
Lisa lives on Victoria's Bellarine Peninsula with her husband and three (big) boys. She loves eating but not cooking, is an Olympic class procrastinator, and (most importantly) minion to a rather large dog.
You can get in touch with Lisa via her website www.lisairelandbooks.com or connect with her on Facebook, Instagram or Twitter.