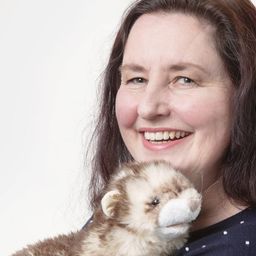 Ebony writes rom-coms and non-fiction writing guides. She formats books for authors, edits, makes those groovy-looking 3D 'box sets' for ebook anthologies, coaches authors through the self-publishing process and drinks coffee. Like a 'wing-defence', Ebony is 'here if you need'.
Ebony McKenna recognised her ADHD late in life and now really leans into it. This would explain the footnotes in her Ondine series, and Ingrid's personality in1916-ish. She is mum to a teen son with autism and ADHD.
She is the author of 8 young adult novels, including RuBY winnerThe Girl & The Ghost, along with many non-fiction author guides. She writes contemporary romance as Ebony Jean and Regency as Ebony Oaten.
Sessions in which Ebony McKenna participates