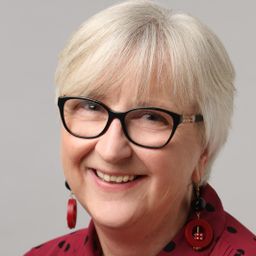 Wendy Davies
Wendy won the 2017 Romance Writers of Australia Emerald Award and was a finalist in the Mid-American Romance Author's Fiction from the Heartland competition in the same year. She self-published her first romance – a small-town contemporary story called good enough for love – in 2018. Her short stories were selected by reader judges and published in the Romance Writers of Australia's 2019 Spicy Bites–Masks and in the 2020 Sweet Treats–Cupcakes anthologies.
At heart, Wendy is an editor. She's worked on all sorts of professional and business documents, from writing instructions on how to use a computer program through to being responsible for hundreds of pages of website content aimed at parents who have children attending government schools.
She enjoys cycling and often heads off on one of the bike paths nearby on her pedal-assist electric bike. She makes her own jewellery. She also loves travelling and taking mostly landscape photographs, and the odd portraits too.
However, most of her time is spent writing romances that always end happily.
Sessions in which Wendy Davies attends