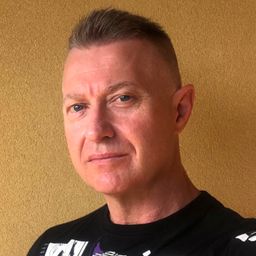 Self-published author, soldier … weapons instructor.
A graduate of the Smith & Wesson Academy, USA, in Tactical Pistol and Advanced Handgun Instructor, Michael has trained the Australian Army's elite SAS and Commandos, as well as the New South Wales Police Tactical Operations Unit.
A multiple state champion and Australian team member in competitive handgun shooting, Michael regularly competes on the national and international circuit.
A member of the Australian Defence Force, Michael is attached to an operational reserve unit conducting reconnaissance and surveillance protecting Australia's border. Specialising in Combat First Aid, Michael performs the role of patrol medic whilst on deployment.
Sessions in which Michael John Barnes participates