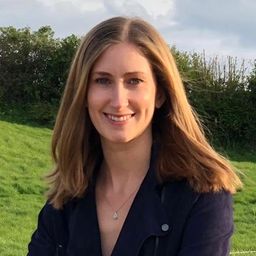 Tanera joined Darley Anderson in 2017 with a view to building their women's fiction list. She is actively looking for stand-out stories and compelling voices in all areas of the genre, but particularly enjoys contemporary rom-coms, uplifting love stories, and sweeping historical romances. Tanera currently represents authors Beth O'Leary, Sandie Jones, Mandy Baggot, Claire Frost, Lauren North, Nicola Gill, and Mary Hargreaves, to name a few. Collectively, her authors have Sunday Times top 5 bestselling status, a Reese Witherspoon Book Club pick, and WH Smiths' Fiction Book of the Year.
For Pitching Appointments Tanera is looking for: We only take novels, no short stories/novellas. I am not looking for fantasy, paranormal, sci-fi, or erotic romance.
For more detailed information go to: PITCHING or email pitching@romanceaustralia.com
Please note: those who are successful in getting a pitch slot with Tanera Simons will need to submit a blurb and first chapter (2500 words max) by 1 July to the pitch coordinator.
Sessions in which Tanera Simons participates