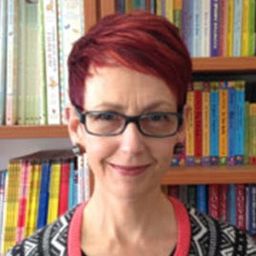 Nicola Robinson
Commissioning Editor
Harlequin Books
Nicola Robinson is commissioning editor at Harlequin Australia, where she works with authors including Fiona McCallum, Alison Stuart, Sarah Barrie and Meredith Appleyard. Previously she was senior editor at HarperCollins Australia, where she edited fiction and non-fiction, including books by Dervla McTiernan, Holly Ringland, Jimmy Barnes and Stan Grant. Nicola is based in Sydney.
Nicola islooking for historical fiction, contemporary fiction and cosy crime. Length in all cases is 80k to 120k.
Nicola is not keen on fantasy or paranormal, and doesn't publish YA. She loves a good Scots historical!

Submissions for pitching must be in advance. Including:
Blurb
First chapter
2500 words max.
To be sent via pitch@romanceaustralia.com
Please note: those who are successful in getting a pitch slot with Nicola Robinson will need to submit a blurb and first chapter (2500 words max) by 1 July to the pitch coordinator.