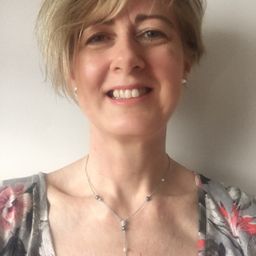 Karen Lieversz is a writer who enjoys exploring the darker side of human behaviour and relationships, but that doesn't stop her from weaving her own brand of quirky humour and romance into stories whenever the characters demand it. Death bed confessions, obsession and yearning are just some of the themes she is exploring in her larger works.
Karen was named a finalist in RWA's Valerie Parv Awards for 2020. Her latest short story, which will be published in an anthology in August 2020, was awarded equal second place in RWA's Spicy Bites competition. Karen also has short stories and poetry published in a number of anthologies, including Stringybark, Newcastle Grieve and Eucalypt Journals.
Karen lives in Sydney, with the bush at her doorstep, providing the perfect backdrop for many of Karen's stories. When she isn't writing you can find her dressing up and hitting the dance floor with her husband or enjoying long walks with her dog (or at her day job, because food and dresses don't just magically appear).
Sessions in which Karen Lieversz attends