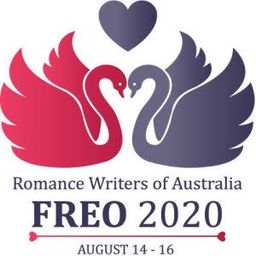 Dannielle Line
D. D. Line lives in coastal Western Australia with her family, a curious cat, and two pups trying to dig their way back to Queensland - we're Sunshine State ex-pats.
While she's missing her home in the east, she's embracing the beauty the western state has to offer.
Reading was her favourite childhood past time. In her senior year, thanks to a crush on her English teacher and a deep desire to impress him, she developed a love of writing that has sustained her throughout her adult life.
Her short stories feature in both local and state-wide publications, and she's the Aspiring Ambassador for Romance Writers of Australia (RWA).

Her debut novella, A Nose for Trouble, releases just in time for Christmas, 2020.
D. D. Line writes across genres including Contemporary Romance and Romantic Suspense. Her favourite is Paranormal Romance.
Sessions in which Dannielle Line attends