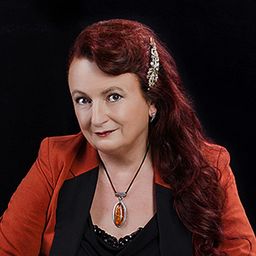 Kim Lambert (Arietta Richmond)
Kim (who writes regency as Arietta Richmond – 50 books so far and has some non fiction and other fiction under different names) has published more than 100 books, most her own, but also some non fiction for Australian business people, and does editing, formatting and cover creation for others as a business, plus providing mentoring services for those who wish to have detailed one on one support on launching themselves into self-publishing.
She went the indie/ self-publish route from the start, preferring to expand upon her already existing skills rather than enter the submission roundabout of traditional publishing. She first published a book in 1990, via her family company, when none of it was as easy as it is now! She worked in the IT industry for over 30 years, and when self publishing capability began to be available around 2008, she set herself to apply her graphics, photography, Word and other application skills to this new field. In 2014 she left the corporate world to concentrate full time on writing and publishing.