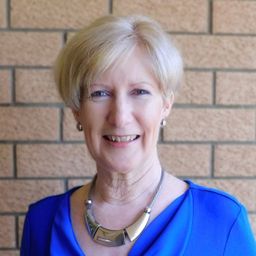 Jenny Mosher
Speaker Only
IndieMosh Self Publishing
Jenny Mosher is the Managing Director of IndieMosh Self Publishing, a service created to help Australian authors self publish their books using 21st century economically viable and environmentally friendly technologies such as ebooks and print on demand.
Based in the Blue Mountains, west of Sydney, Jenny and her staff have helped more than 200 Australians release more than 300 titles since 2009. IndieMosh works with a wide range of fiction and non-fiction authors, helping them develop their titles for sale across the world.

Former publisher of narratorAUSTRALIA and narratorINTERNATIONAL, Jenny is also Managing Director of the book preview and marketing site, One Thousand Words Plus.
Sessions in which Jenny Mosher participates
Grand Ballroom 2

10:45 AM - 12:15 PM | 1 hour 30 minutes
Workshop