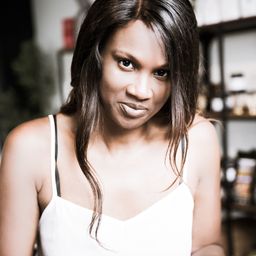 MV Ellis' love of romance began when at age eleven she spent an entire summer devouring her aunt's extensive stash. She fell for the alpha heroes and strong heroines, but not the fact that these characters were exclusively white, or that beauty was synonymous with whiteness.
Ellis always wanted to write a book of her own, and true to her intention, she now pens unashamedly mainstream romance featuring multi-ethnic characters.
Ellis hopes that should her young bi-racial daughters grow up to be romance readers, they'll have their pick of mainstream books reinforcing the message that it's ok to be them.
Sessions in which MV Ellis participates
Grand Ballroom 5-6

8:45 AM - 9:45 AM | 1 hour
Panel