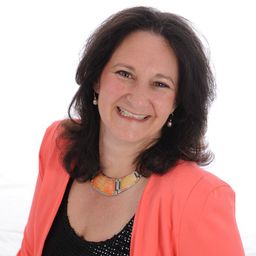 Michelle Somers
Michelle Somers Author Pty Ltd
Michelle Somers is a professional killer and matchmaker, a storyteller and a romantic. Words are her power and her passion. Her heroes and heroines always get their happy ever after, but she'll put them through one hell of a journey to get there.
Michelle's romantic suspense debut,Lethal in Love won the Romance Writers of Australia's 2013 Valerie Parv Award and 2016 Romantic Book of the Year.
Michelle teaches writing craft in simple and easy to follow steps. Her SIMPLY SYNOPSIS strategy has revolutionized the way writers craft a synopsis, and now her CHARACTERISATION THROUGH NARRATION strategy is helping writers master the art of strong, character-driven storytelling.