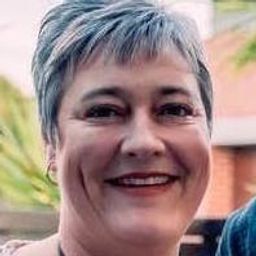 Sandy Vaile
Fearless Prose and Education
Sandy Vaile is a motorbike-riding daredevil who isn't happy with a story unless there's a courageous heroine, a dead body, and a healing romance.

Sandy judges romance writing competitions, presents literary craft workshops, writes articles for magazines and blogs, runs the successful Fearless Novelist Facebook group, and writes procedures for high-risk industrial activities. In her spare time she devises horrible things to do to fictional characters in the picturesque McLaren Vale wine region.
Her motto is ... I'll try anything once!