03: What a Traditional Publisher Actually Does and If You Can Do it For Yourself with Joel Naoum & Alex Adsett
10:45 AM, Saturday 18 Aug 2018 (1 hour 30 minutes)
Lunch
12:15 PM to 01:00 PM (45 minutes)
Perth Room (main conference floor)
Are you trying to decide whether to try self-publishing or go the traditional route?
This workshop will cover what a traditional publisher will and won't do for you, and begin to cover the various ways you can do it for yourself.
An honest look at what to expect from publishing of all stripes.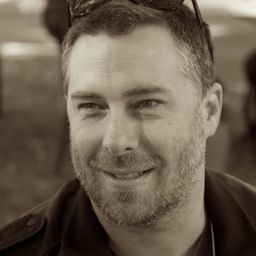 Critical Mass Consulting
Director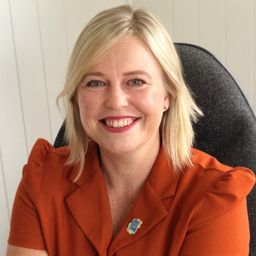 Alex Adsett Literary Agent
Speaker