1:15 PM, Sunday 18 Aug 2019 (1 hour)
Austin's own Alejandro Escovedo embraces a wide span of styles from punk to alt country, of eras, and of subjects. His music refuses to kowtow to fads or industry pressures, remaining strong in its distinctiveness. In this chat, Escovedo will share stories and insights from his creative and personal life, shining a light on how he has kept making powerful and relevant music in his own way, for decades.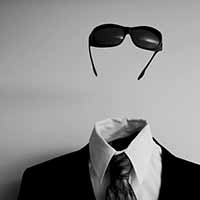 rock paper scissors inc.
Event manager
Yep Roc Recording Artist