Inside the Mind of Bob Boilen
12:25 PM, Saturday 17 Aug 2019 (1 hour)
What goes through indie music champion and veteran NPR producer and journalist Bob Boilen's mind, as he listens to music? This session will offer some hints. You'll get a chance to hear Boilen talk about what makes a track stand out among the thousands he receives a day, based on submissions from DIY Musician attendees.
National Public Radio
Creator/host NPR Music's All Songs Considered and Tiny Desk Concerts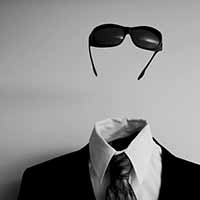 rock paper scissors inc.
Event manager