Music Tech PR: What's Your Narrative?
3:00 PM, Wednesday 20 May 2020 (1 hour)
3:00-4:00 pm ET Can you believe that since the launch of the Music Tectonics Conference and Podcast, organizers rock paper scissors have never presented on their own expertise: music tech PR?! This is your chance to hear how they help music tech companies build the stories they tell to get maximum impact with the media and with potential users, clients, or customers. In addition to discussing story discovery and attention-building, hear what stories are most effective during the worldwide pandemic. Registration for forum required at:
https://www.eventbrite.com/e/isolate-or-innovate-a-music-tectonics-forum-for-pivots-adjustments-and-doubling-down-tickets-104059356336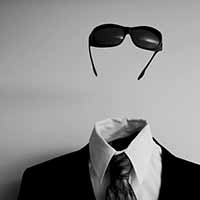 rock paper scissors inc.
Event manager
rock paper scissors
Writer and Strategist