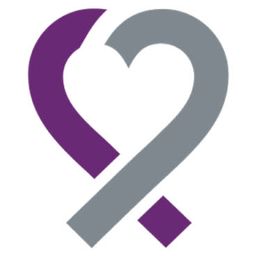 She completed her Degree of Bachelor of Science in Nursing in December of 2013 at MacEwan University.

Arlene's

health care

background includes Home Care services as a Health Care Aide, UNE Nurse for Villa Caritas, day program therapist, and her current position with Community Geriatric Psychiatry as a Mental Health Therapist.

She is a member of the Senior Protection Partnership as the nurse providing psychiatric assessment and referrals to geriatric programs as well as offering consultant support to the Seniors Safe House.



Sessions in which Arlene Wheeler participates
Signup required

Enoch C/D

1:15 PM - 2:25 PM | 1 hour 10 minutes
Breakout Session