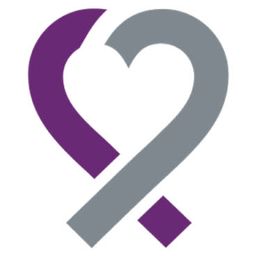 Susan Westenberger
Sergeant
Calgary Police Service Elder Abuse Response Team
Susan has a Bachelor of Science in Psychology.
She has worked in social service positions with children, youth, families and adults with developmental and physical disabilities while completing her undergraduate degree and beginning graduate studies.
She left this path and became a police officer 20 years ago.She carried forward my passion for working with people and communities especially those who are vulnerable. In her time with the Calgary Police Service, she has found her work as a patrol officer, in school resources and now in the Elder Abuse Response Team to be the most rewarding opportunities.
Sessions in which Susan Westenberger participates