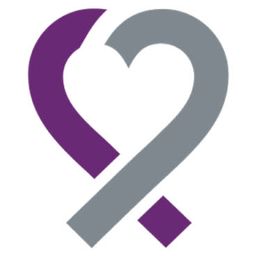 Sherry Baker
Executive Director
BC Association of Community Response Networks
Sherry Baker has been the Executive Director of the
BC Association of Community Response Networks
since July 2010. Over the years she was actively involved with a number of key organizations in British Columbia that focus on abuse, safety or justice matters. These included Ishtar Transition Housing Society and Aldergrove Neighbourhood Services, the BC Centre for Elder Advocacy and Support and South Fraser Family Courtand Youth Justice Committee and the Minerva Foundation for B.C. Women.
Sherry was awarded the Canada 125 Medal "in recognition of significant contribution to compatriots, community and to Canada", two Paul Harris Fellowships by Rotary International and received the Queen's Diamond Jubilee Medal in 2013.
Sherry holds a Master of Arts in Applied Behavioural Science, a Bachelor of Home Economics from the University of B.C. and a Diploma in Business Administration from Fraser Valley University. Sherry is currently Treasurer on the CNPEA Board of Directors.
Sessions in which Sherry Baker participates