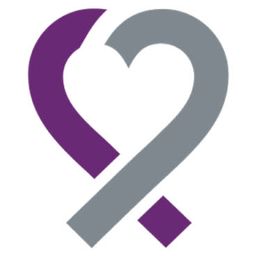 Lori Sigurdson
Minister of Alberta Seniors and Housing
Lori Sigurdson was elected to the Legislative Assembly of Alberta, representing the constituency of Edmonton-Riverview on May 5, 2015. She previously served as Minister of Innovation and Advanced Education, as well as Minister of Labour. Since February 2, 2016, she has served as the Minister of Seniors and Housing.
In her 25-year career as a social worker, she has worked in many fields of practice, such as child welfare, mental health, community development, and social policy. She has shared her knowledge and experience with students as an instructor of social work at the University of Calgary, MacEwan University, and NorQuest College.
In recognition of her outstanding contributions to the profession of social work and to social justice, Ms. Sigurdson was awarded the John Hutton Memorial Award for Social Action and Policy in 2017.
A mother of three sons, Ms. Sigurdson is committed to community service and has served as the vice president of Public Interest Alberta and has been involved with the Parkland Institute, the Greater Edmonton Alliance, the Mayor's Task Force to Eliminate Poverty, Ritchie United Church, and the Alberta College of Social Workers.
She holds a bachelor of arts in political science from the University of Alberta, as well as bachelor and master of social work degrees from the University of Calgary.
Sessions in which Lori Sigurdson participates