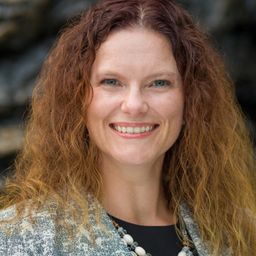 Rachel Stagner
Albert Einstein Distinguished Educator Fellow
NASA ARMD
Rachel Stagner is a high school science teacher from Portland Oregon. She is currently serving as an Albert Einstein Distinguished Educator Fellow at NASA Headquarters in Washington, DC in the Aeronautics Research Mission Directorate (ARMD).
Rachel earned dual Masters Degrees in Science Teaching and Education from Portland State University. She earned her Bachelor of Science degree in Fisheries & Wildlife Management with a minor in Environmental Studies from Michigan State University.
Rachel is passionate about encouraging students to think critically and finding ways to connect science to their everyday lives. She is committed to increasing the number of underrepresented students who pursue science as a career choice and using science education to address issues of social and environmental justice.
Sessions in which Rachel Stagner participates
Sessions in which Rachel Stagner attends