ISS Mimic -- Physical, Articulating Model of ISS in Your Classroom to Match the Real ISS in Real-Time
11:00 AM, Friday 5 Feb 2021 CST (1 hour 30 minutes)
Virtual Classroom 1
Virtual session
This session is in the past.
The virtual space is closed.
Imagine a physical model of ISS in your classroom – which rotates its solar panels to match the real ISS in "realtime." It lights up the truss to tell you if ISS is currently in sun or shadow, can detect when a spacewalk has started, and has an interactive screen for students to control the model and dig deeper into the wonders of human spaceflight. Created by volunteers for educators.
Please click feedback on the side of the page to fill out the survey or by clicking this link. https://spacecenter.grenadine.co/en/seec2021/form/sessionevaluation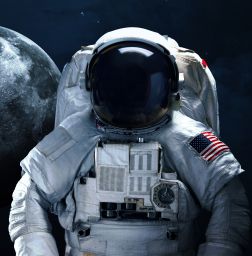 ISS Mimic STEM Education Project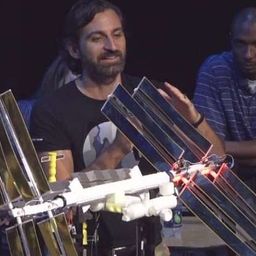 ISS Mimic STEM Education Project
SpaceFlight Engineer
Who's Attending
5 other(s)