Journey through Mars Escape Room Adventure
9:45 AM, Thursday 4 Feb 2021 CST (1 hour 30 minutes)
Virtual session
This session is in the past.
Can you escape Mars? Working with a team, who collaborates with mission control, engineers and astronauts, navigate this escape room to solve math problems, decipher code and program your Sphero out of the Mars maze. Additionally, in this session you will receive the complete STEM unit on operations with decimals.
Session Materials that have been uploaded can be accessed by clicking on the presenters name.

Please fill out the session survey on the side of the page or by clicking this link. https://spacecenter.grenadine.co/en/seec2021/form/sessionevaluation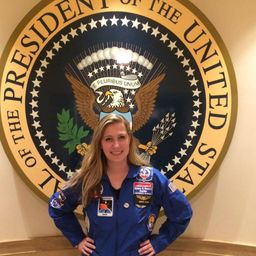 Amesbury Middle School
Math Coach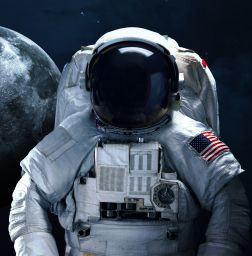 Albuquerque Public Schools
Attendees
96 Attendees