NASA Climate Science: What is Causing Sea Level Rise?
10:00 AM, Friday 5 Feb 2021 CST (45 minutes)
In this session, participants will engage in two activities from NASA's Office of STEM Engagement to help students understand the key causes of sea level rise attributed to climate change. The activities will provide a vivid visual representation of the phenomena and clear up common misconceptions among students.
Please click feedback on the side of the page to fill out the survey or by clicking this link. https://spacecenter.grenadine.co/en/seec2021/form/sessionevaluation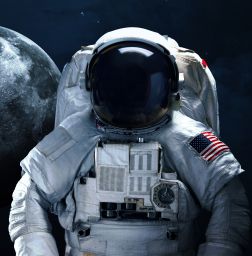 NASA Johnson Space Center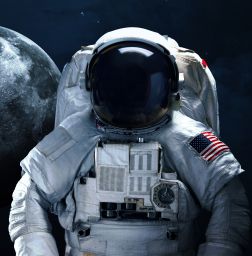 NASA
Education Coordinator
Who's Attending
Mrs. MISTY GUTHRIE

CTE-Tech & Eng Design Educator; Computer Science, Craven County Schools / Tucker Creek Middle

Jin Lu

Teacher, Houston ISD

Mrs. Jobi Cook

Associate Director, NASA/NC Space Grant

Ms. Machin Norris

STEM/STEAM/STEMM, Education/SEEC Crew/Space Foundation Teacher Liaison 11-14/NASM-TII

Lisa Turney

Technology Teacher, Bluevalley Southwest High School

Josh Revels

Education Outreach Specialist, Fairmont State University/NASA IV&V ERC

Tammy Blobaum

9-12 Science Teacher & Department Head, Nebraska City High School

Leila Makdisi

Museum of Science and Industry - Chicago

James Loftin

Flight Director, Challenger Learning Center of Maine

HUGO CANO

Engineer, Aerospace Academy of Mexico

Stephanie Hanover

Teacher/STEM Mentor, Allen Academy

Marissa Saad

Deputy Director, North Dakota Space Grant Consortium

Janice Crew

Washington Aerospace Scholars- The Museum of Flight

Denise Borja

Tekoa Academy of Accelerated Studies STEM School

Kate McCann

Math Educator, U-32 Middle & High School/Washington Central Unified Union School District

60 other(s)
Go to full session attendee listing