1:30 PM, Saturday 6 Feb 2021 CST (1 hour 30 minutes)
Virtual Classroom 1
Virtual session
This session is in the past.
The virtual space is closed.
In this session, participants will participate in a variety of hands-on rocket lessons. Come along for a journey through each of our rocket missions! From experimenting with design to calculating angles and trajectory, each activity will introduce and build upon new concepts. Great for scaffolding and multi-level classrooms!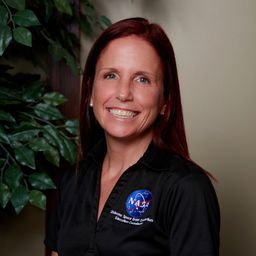 NASA OKSG
Education Coordinator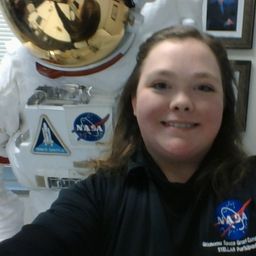 University of Oklahoma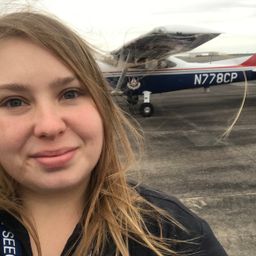 Yukon Middle School
Science Educator/NASA OSGC Ambassador
Who's Attending
19 other(s)
Go to full session attendee listing...