Training Astronauts Through Virtual Reality, and This is How You Can Start!
9:45 AM, Thursday 4 Feb 2021 CST (1 hour 30 minutes)
Virtual Classroom 6
Virtual session
This session is in the past.
The virtual space is closed.
Great and exciting things are happening in the Virtual Reality industry every day, especially at NASA. Explore how The Virtual Reality Laboratory (VRlab) trains astronauts for space missions @NASA JSC which trigger solutions to produce Virtual Reality simulations for your classroom from scratch without previous experience with free tools. Bring a laptop and a phone.
Session Materials that have been uploaded can be accessed by clicking on the presenters name.

Please fill out the session survey on the side of the page or by clicking this link.https://spacecenter.grenadine.co/en/seec2021/form/sessionevaluation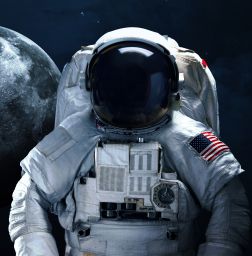 ER7- Robotics and Simulation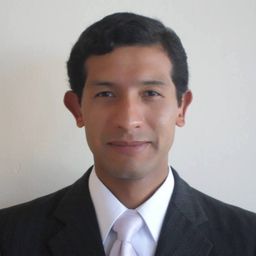 Escuela Secundaria Técnica 31
Profesor STEAM de areas de Ciencia y Tecnología
The International Aerospace Academy theaerospaceacademy.com
International STEAM consultant/ SEEC CREW
Who's Attending
57 other(s)
Go to full session attendee listing...