Leadership in Stressful and Crisis Times: 3 Mindsets to Embrace and to Maximize You and Your Team's Performance
10:30 AM, Saturday 6 Feb 2021 CST (45 minutes)
Virtual Classroom 4
Virtual session
This session is in the past.
The virtual space is closed.
During these challenging times, we ALL need to better navigate the paths and situations that lie before us and seek out the opportunities therein. Join SCH's Human Performance Lab (HPAL) Strategy Advisor, Jim Oswald and Program Manager, Ann Hernandez as they guide session participants through a discussion of HPAL's three mindsets rooted in NASA's space exploration which are needed to successfully lead teams, manage uncertainty, and maximize human performance. Leveraging insights from NASA's 50+ years of space exploration, Jim and Ann will guide participants in applying the tools and skills required to Be an Explorer, Take a Broader View, and Embrace Change in their everyday work environments.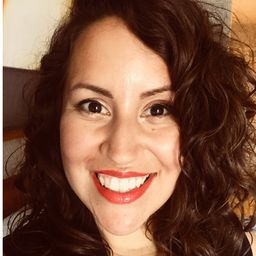 Space Center Houston
Education Leadership Program Associate Director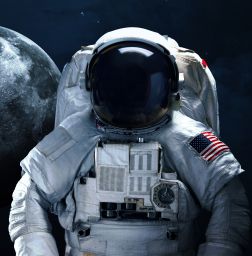 Space Center Houston
Who's Attending
32 other(s)
Go to full session attendee listing...