Black Shield Productions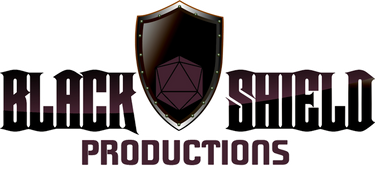 System matters, but great storytelling matters more. Black Shield Productions is a team of high-quality, professional Game Masters able and ready to provide fun and exciting role-playing events to everyone from the new player looking to try out role playing, to the long time player looking for new and challenging games and role playing experiences. Make your next game a great one with Black Shield Productions!
Organization detail
There is no configuration for this page.