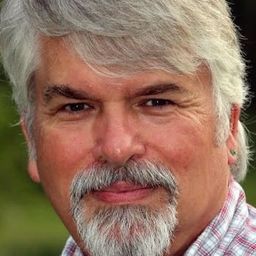 Guy L. Pace, born in Great Falls, MT, grew up throughout the Northwest. He served in the US Navy, and on the USS Newport News (CA-148), including combat operations in Vietnam in 1972.
He was a Navy journalist, and after worked primarily in community newspapers as a reporter, photographer, editor, and finally a managing editor. He changed careers, getting into computer support, training, networking and systems, and information security. He retired in 2011 after more than 20 years working in higher education.

He lives with his wife, Connie, in Spokane, where he gets to spend time with children and grandchildren, and ride his Harley-Davidson.
Sessions in which Guy L Pace participates
DoubleTree City Center - Parkside I
3:00 PM - 3:45 PM | 45 minutes

There have been several high-profile incidents where merchants or banks were hacked and customer data was stolen. What could the merchants have don...

Panel
Sessions in which Guy L Pace attends
DoubleTree City Center - Parkside I
3:00 PM - 3:45 PM | 45 minutes

In recent years industry has taken the lead in space exploration, particularly when led by individuals with drive and money to spend. Will this ...

Panel