10:00 AM, Saturday 11 Aug 2018 (45 minutes)
What IS this Masquerade I've been hearing so much about? Short answer: it's a costume/performance contest. For the long answer, this panel will tell you what it's all about, how it works, and hips on how to make your costume and performance stand out.
Note: If this is your first masquerade, attendance is mandatory. If you have been in a masquerade before, you can come to sign up but do not need to stay the entire time.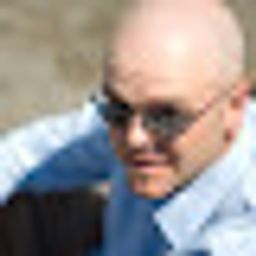 Allied video Productions
Video producer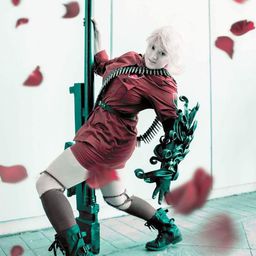 IMAGE Costuming
Costumer