9:00 PM, vendredi 11 août 2017 (5 heures)
A free, all-ages room party with Stranger Things decorations! We'll have something for everyone: chocolate milk, regular milk, soy milk, lactose-free milk and more! Gluten free and
sugar free cookie options available! Stop in, have a snack, catch a glimpse of the Upside Down and stay for a while.
Current menu
Butter sandwich cookies with fudge crème filling
Chewy Chocolate Chip
Chocolate sandwich creme
Fudge Striped Shortbread
Frosted Oatmeal
Lemon Crème cookies
Red Velvet Chips Ahoy!
Salted Caramel Fudge
Vanilla sandwich creme
Vanilla Wafers
Gluten Free
Snickerdoodle Bunny cookies (cinnamon sugar)
Sugar Free
Chocolate Chip, Shortbread
Almond Milk
Vanilla (vegan, no dairy/soy/lactose)

Dairy Milk
1% Low Fat Chocolate Milk
2% Reduced Fat Milk

Soy Milk
Vanilla (low fat, reduced calories, no sugar added)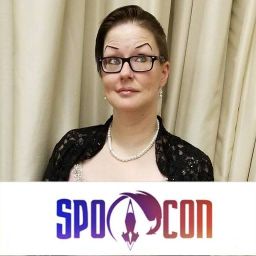 SpoCon
Treasurer 2019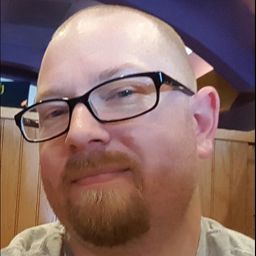 Spocon Staff
Chair