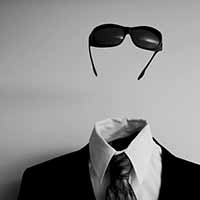 Sessions in which Lara . Lara participates
Pan Pacific Perth - Pilbara
Workshop
Ms Margaret Watts Margaret (Participant)
Lara . Lara (Participant)
Pan Pacific Perth - Mount Newman
Talk
Lara . Lara (Participant)
Have you had a think about creating your own soap or cheese, but don't know where to start? Do you think  you need a whole lot of specialised ...
Sessions in which Lara . Lara attends
Pan Pacific Perth - West Grand River
Keynote
Ryan J Griffen, National Guest of Honour (Participant)
Barbara de la Hunty (Participant)
Foz Meadows (Participant)
Emily K Smith (Participant)
Wolf Bylsma (Participant)
It's four days later, your tiredness has reached the point where anything is funny, and you're in a roomful of people you've shared the convention ...