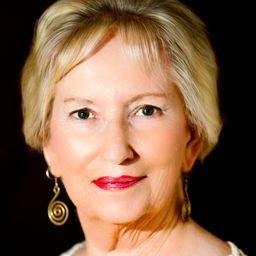 Satima Flavell
Lover of medieval fantasy
Satima Flavell's first two books, The Dagger of Dresnia and The Cloak of Challiver, were published by the sadly now defunct Satalyte Publishing. Good news - they will be available again shortly under a new banner! 
Sessions in which Satima Flavell participates
Sessions in which Satima Flavell attends
Pan Pacific Perth - Meeting Room 3
Workshop
Satima Flavell (Participant)
Satima Flavell's workshop deals with the most common mistakes of first-time writers(and sadly, sometimes second or third time writers too!) Ove...