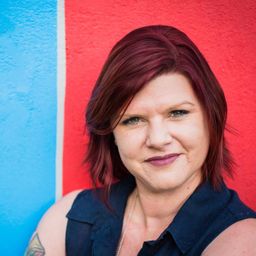 Rachel Watts is an award-winning journalist and a writer of literary and speculative fiction.
She holds a Master's Degree in Media and Communication and teaches creative writing to adults and teenagers.
Her short stories and non-fiction have been published by Westerly, Island, Kill Your Darlings, Tincture and more.
Rachel Watts lives in Perth, Western Australia. Her climate change, speculative fiction novella Survival is available in stores now.

Sessions in which Rachel Watts participates
Sessions in which Rachel Watts attends