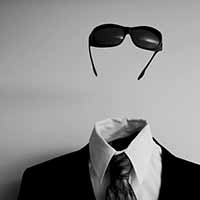 Sessions in which Michelle Diener participates
Pan Pacific Perth - Meeting Room 5
Panel
Shona Husk (Participant)
Michelle Diener (Participant)
Daniel de Lorne (Participant)
Anna Hackett (Participant)
Not sure if you write fantasy with romantic elements, urban fantasy or paranormal romance? It's more than just the species or style of magic. Delve...
Pan Pacific Perth - Mount Newman
Panel
Shona Husk (Participant)
Carol Ryles (Participant)
Michelle Diener (Participant)
Anna Hackett (Participant)
How do authors handle romance well when writing other genres? SF or fantasy with romantic elements are popular with readers, but getting the balanc...