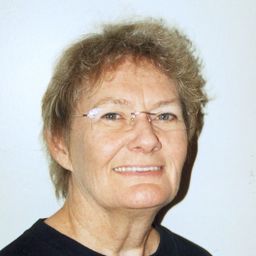 West Australian novelist, conservationist and fantasy writer, born in Kelmscott, now lives in Mandurah, has lived in Malaysia, Austria and Tunisia. Has 14 novels published world wide, the latest January 2023. Winner of the Sara Douglass Award, Ditmar and Tin Duck at various times.

Sessions in which Glenda Larke participates
- Meeting Room 3
Workshop
Glenda Larke (Participant)
Strong Beginnings- writing workshopGlenda Larke, author of The Forsaken Lands, is offering an advanced writing workshop at Swancon.T...