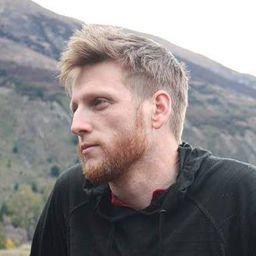 Sessions in which Colin Sharpe participates
Pan Pacific Perth - West Grand River
Talk
Damian Magee (Participant)
Mrs Heather Magee (Participant)
Colin Sharpe (Participant)
Mr Aaron Creaser Aaron (Participant)
Classic Who- Season 10: End of Exile. The Anniversary Season Damian looks back on a classic season of class Who. The Doctor meets his other sel...
Sessions in which Colin Sharpe attends
Pan Pacific Perth - Mount Newman
Workshop
Emily K Smith (Participant)
Always wanted to draw characters? Been drawing for a while, but looking to sharpen your character drawing skills? Emily Smith will take you through...