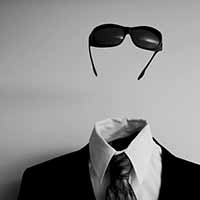 Sessions in which Liam Orton participates
Pan Pacific Perth - Mount Newman
Collaborative
Mrs Davina Watson (Participant)
Liam Orton (Participant)
Ms Jess Bridges (Participant)
Have you always wanted to knit or crochet? Do you knit, but you haven't brought your yarn and needles to the convention? Come along to Knitting 101...
Pan Pacific Perth - Meeting Room 5
Panel
Jack Bridges Jack (Participant)
Liam Orton (Participant)
Barbara de la Hunty (Participant)
A short and gritty stroll through some of the practical skills that might keep us alive after the apocalypse. We're going to need more than a utili...