Reliving Our Childhoods- The influence of the 70s and 80s on SF
Science fiction
retrospective
8:30 PM, Thursday 29 Mar 2018 (1 hour)
From long-running SF franchises like Star Wars and Star Trek to the visual design of Blade Runner, the 70s and 80s have cast long shadows over contemporary SF. Why do we cling to these remnants of our childhoods so tenaciously? The panellists try to tease apart some of the inherited influences on the SF we now watch and read, and try to work out what science fiction that doesn't reference the 70s and 80s looks like.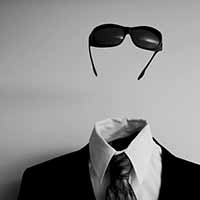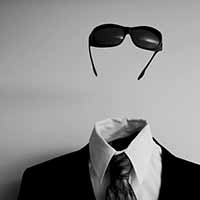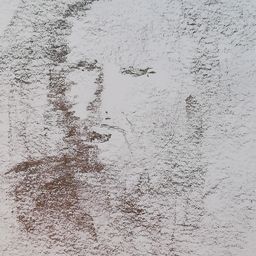 Miskatonic University
Professor of Unwanted Studies.