SF movies that engage the brain
2:00 PM, Friday 30 Mar 2018 (1 hour)
One of the most notable elements of written science fiction is the focus on exploring ideas in depth and speculating about the effects of technology or social systems on behaviour and culture. In contrast, SF films are often accused of focusing on spectacle rather than truly exploring ideas in a speculative way. There are some films, however, which bring something new to the conversation, and this panel will explore the panelists' favourites, from classics like Georges Méliès' From the Earth to the Moon, to more contemporary films such as Moon, Solaris, Wall-E, or Primer.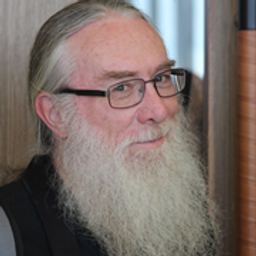 AntipodeanSF
Editor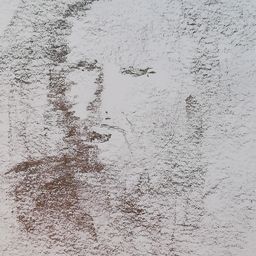 Miskatonic University
Professor of Unwanted Studies.