Writing is a Marathon, not a Sprint
11:00 AM, Saturday 31 Mar 2018 (1 hour)
Writing is hard. How do writers deal with the practicalities of managing a job as a writer when bits of them won't cooperate? The panelists delve into self-care, speech-to-text programs, work practices that support focus and concentration, and working out how to be okay. These are the life hacks that matter.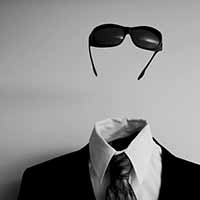 Peggy Bright Books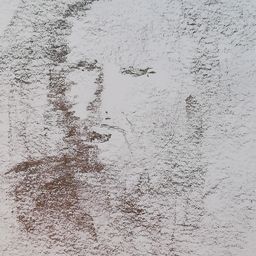 Miskatonic University
Professor of Unwanted Studies.