Ryan Griffen's commentary for Cleverman S2 E3 "Dark Clouds"
2:00 PM, Sunday 1 Apr 2018 (1 hour)
Guest of Honour
Cleverman
Science fiction
Ryan Griffen provides commentary and background details for "Dark Clouds", Cleverman S2 E3.

Parental Advisory warnings for violence and language consistent with the Cleverman series. Swancon suggests parental discretion is advised.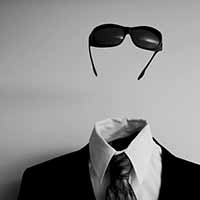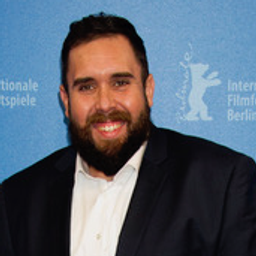 National Guest of Honour
concept creator & producer