A House Made from Stories: Building the Anthology
2:00 PM, Monday 22 Apr 2019 (1 hour)
How does an editor construct the perfect original anthology of science fiction? How do
you develop the subject matter or theme, how do you select and approach the
contributors, and how do you tie all of the elements together into a single cohesive work? A panel of editors reflect on their own experiences to help form a blueprint for the perfect science fiction anthology.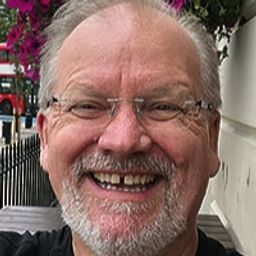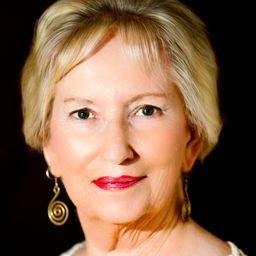 Lover of medieval fantasy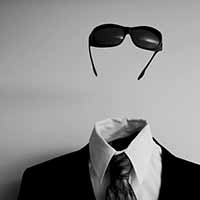 Ticonderoga Publications