Make the Most of Your First Worldcon!
Wednesday Aug 09 02:00 PM to 03:00 PM (1 hour)
Attending your first Worldcon can be an exciting and sometimes overwhelming experience. There's so much to do and see. Come learn more about what goes on at the convention including important highlights and history and get tips for making your first Worldcon a success!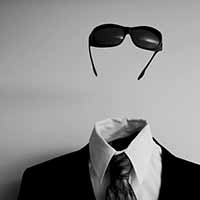 SF writer, wife and manager of